HELLO!

AND WELCOME TO "DUSTIN DIAMOND.COM" MY HOMEPAGE ON THE INTERNET!!!

I'M FAMOUS ACTOR "DUSTIN DIMAOND" you have PROBLABY SEEN ME ON TV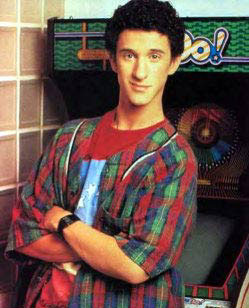 YOU MAY HAVE SEEN ME IN HIT TV SHOWS SUCHS AS "SAVED BY THE BELl" WHERE HE PLAYED THE CRAZY CHARACHTER "SCHREECH"

YOU MAY BE ASKING YOURSELF HOW YOU CAN GET INTO ACTING, WELL COMING THIS FALL I WILL TELL YOU ALL HOW YOU TOO CAN BECAME A FAMOUS SUPERSTAR AND SEX SYMBOL LIKE ME!

*UPDATE* WE ADDED A GESTBOOK FOR MY FANS TO SAY HI!! SIGN THE GUESTBOOK!





This site is in no way affiliated with Dustin Diamond.